Find out more about marketing your property
Find out more about marketing your property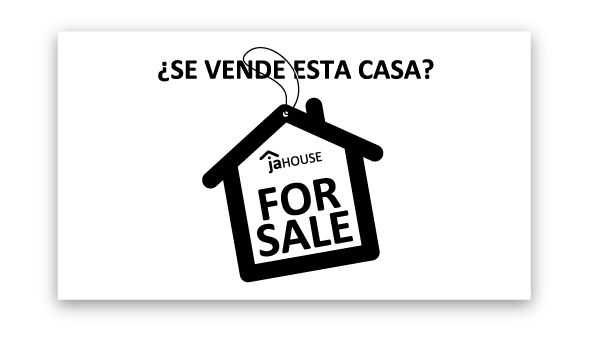 The 4 Practical TIPS to know when selling your house are:
- The market value and how to put the right PRICE
- What can be done to make a more ATTRACTIVE place for potential customers
- How to PROMOTE the sale in the most effective way
- Why choose the right Estate Agent and ADVISOR
Would you like to know more? Contact Now
Do you want to sell or rent?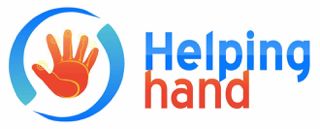 This is the form you need to use to contact us about selling your house.
Please don't hesitate to contact us if you have any questions. We thank you for taking the time to fill out this form, one of our representatives will contact you shortly.
Fields marked with * are required.