jaHouse is Jose Ana Sales
jaHouse is Jose Ana Sales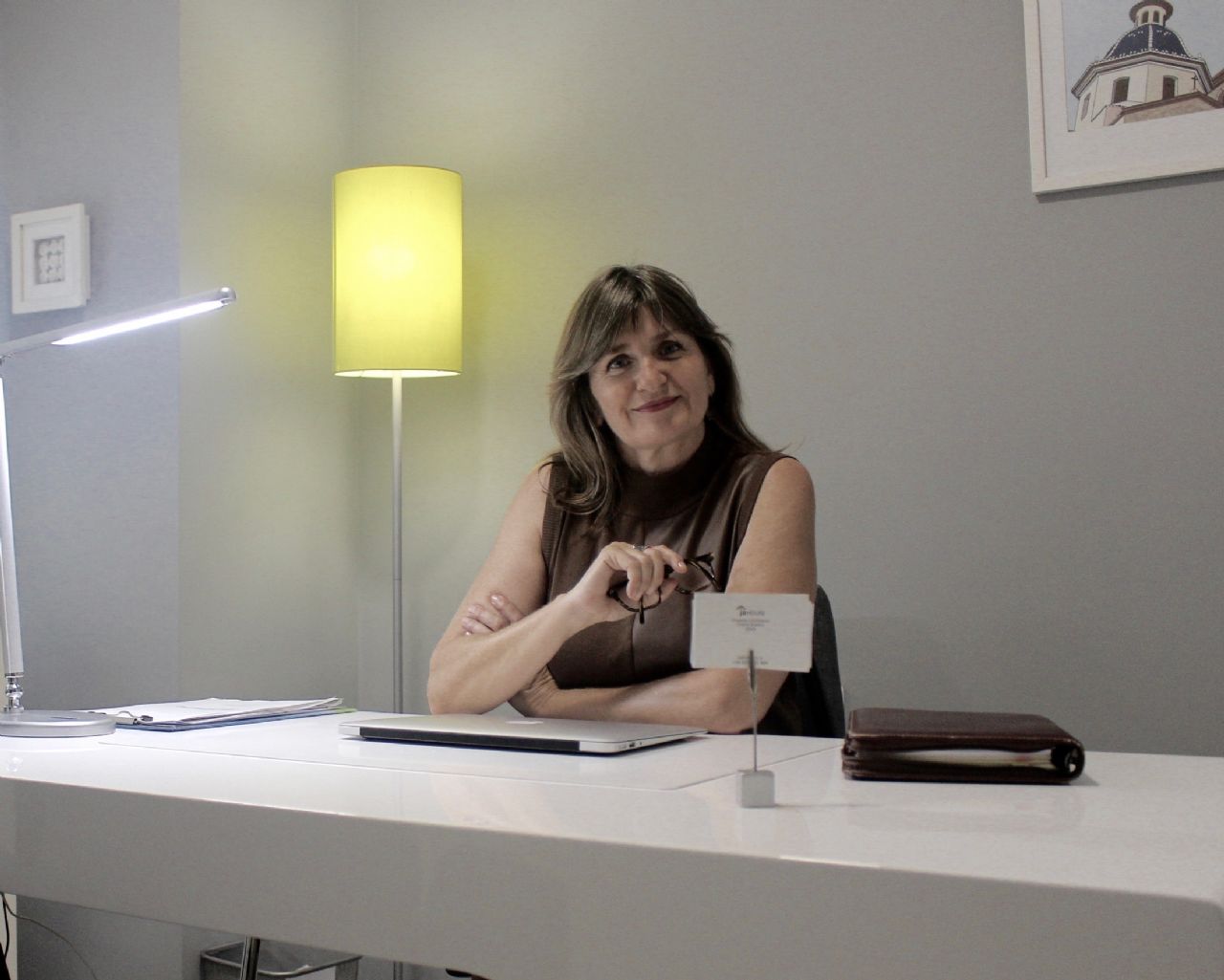 jaHouse is Jose Ana Sales, property consultant specialist in Altea PROPERTY MANAGEMENTS, VALUATIONS &  SALES.  
Company info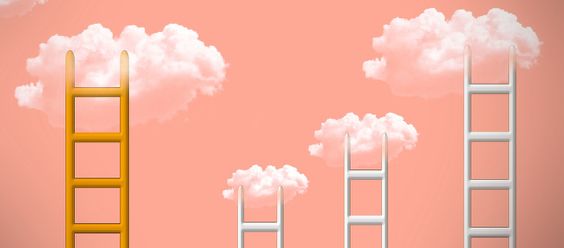 Our business philosophy is based on quality customer service and building lasting relationships by means of our personalized assistance and fullfiling  the highest standards of clarity, honesty and discretion.
A guaranteed method that allows us participate in the success of our customers.